Well lets cut to the chase real fast, The winner of the Cyclone Cup giveaway is...
TRACY FABER!!
Please email or comment with the color you'd like!
And while we are speaking giveaways, I've promised you a great giveaway is coming up and MONDAY is the day it will be live on the blog and I don't want you to miss it!! So you best stop by Monday!!!
Well its been FREEZING cold here as of late. Not enjoying it at all, its supposed to spike back up into the 50's for the weekend. I hope it will stick around though a little longer. I can handle 40's and 50's but I cant stand the negatives and the wind!!!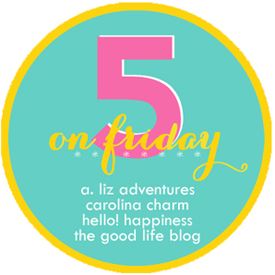 Today, my stylist part of me is coming forward. So I'm layin out the must haves for this stupid cold and windy weather survival!
No, Im not telling you what to put on your whoo haaa. Thats a personal choice I don't want to be involved in!
BUT I use this stuff on my face as a base foundation/primer. Yes I put vagina cream on my face! It really helps with dry skin and prevents over drying! It also isn't oily and doesn't alter my makeup in any way!
I recommend this ALL year!!! It really is a miracle product. If you don't use it I COMMAND you too! It protects, heals, detangles and a bajillion other things!
Now as a professional I'm usually all about Pro products but damn for $3 this bottle of moisture treatment, it super packs your hair with moisture and makes it super duper soft!!
True Blue Spa Shea Cashmere Hand scrub this buffs away dry skin and moisturizes at the same time! and Its available at Bath and Body Works!!
Mary Kay's Satin Hands, this is the greatest non greasy moisturizing lotion. It smells SO DELICIOUS!!! I love the Vanilla Sugar! And we ALL know someone who sells Mary Kay products!!!
Whats your favorite cold weather product?!
The hubs and I are off today to do a whole lot of nothing and just enjoy the day!
What are your plans this weekend?!